Choose your Dynamo vision
Fundamental Features
100%

Open & free trial period

3 /mo

Money back guarantee

6

Connected Channels

10

Active
seats

Email

Support within 10hrs
Dynamo Starter
Superpowers Automations

Trained
AI models

Superlinks500/Mo

Reports

Broadcast
& Journeys

Segmented actions
Annual monthly price (30% discount)
$699
Dynamo Pro
Superpowers Automations

Trained
AI models

Superlinks500/Mo

Reports

Broadcast
& Journeys

Segmented actions
Annual monthly price (30% discount)
$1,699
Fundamental Features
100%

Open & free trial period

3/mo

Money back guarantee

10

Connected Channels

20

Active
seats

Email

Support within 10hrs
Dynamo Starter
Superpowers Automations

Trained
AI models

Superlinks1,500/Mo

Reports

Broadcast
& Journeys

Segmented actions
Annual monthly price (30% discount)
$1,399
Dynamo Pro
Superpowers Automations

Trained
AI models

Superlinks1,500/Mo

Reports

Broadcast
& Journeys

Segmented actions
Annual monthly price (30% discount)
$2,999
Fundamental Features
100%

Open & free trial period

3/mo

Money back guarantee

15

Connected Channels

30

Active
seats

Email &Chat

Support within 10hrs
Dynamo Starter
Superpowers Automations

Trained
AI models

Superlinks5,000/Mo

Reports

Broadcast
& Journeys

Segmented actions
Annual monthly price (30% discount)
$2,199
Dynamo Pro
Superpowers Automations

Trained
AI models

Superlinks5,000/Mo

Reports

Broadcast
& Journeys

Segmented actions
Annual monthly price (30% discount)
$5,499
The price for each tier is per brand. If you are a group of brands/businesses/studios – 
Contact Us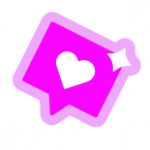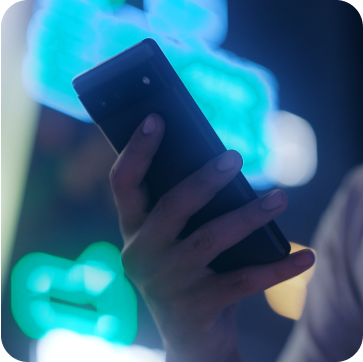 A great tool to increase organic engagement and provide value to our followers in an automatic yet still personal way.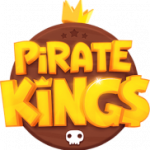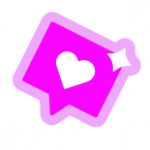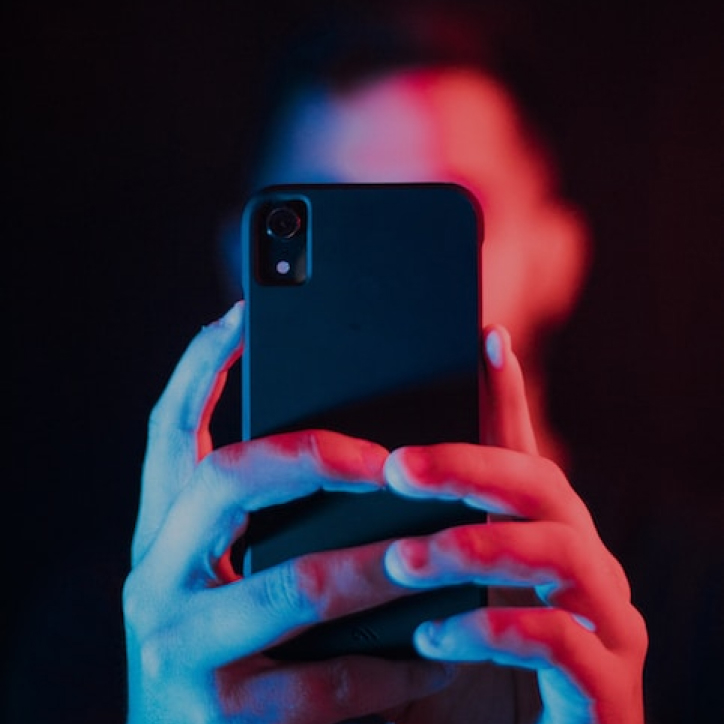 The support level of Dynamo is amazing. Fast and accurate.

Nitzan
Social Team Leader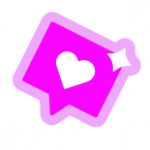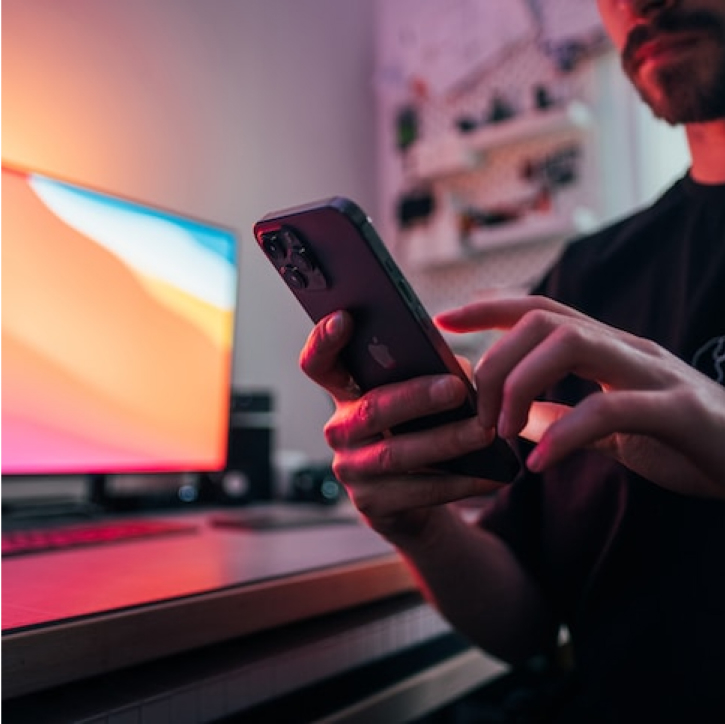 The communication with the community is great and not too pushy, we can adjust it to fit our needs perfectly.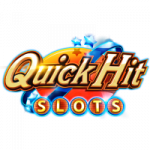 Scale my brand's social greatness in less than 10 minutes?
Yes please.