your every social idea
blown up
Let your customer conversion run wild, with your social conversion enhancement
platform that scales your style and reduces the routine – with just a touch.
Explode your customer conversions like these guys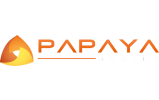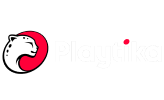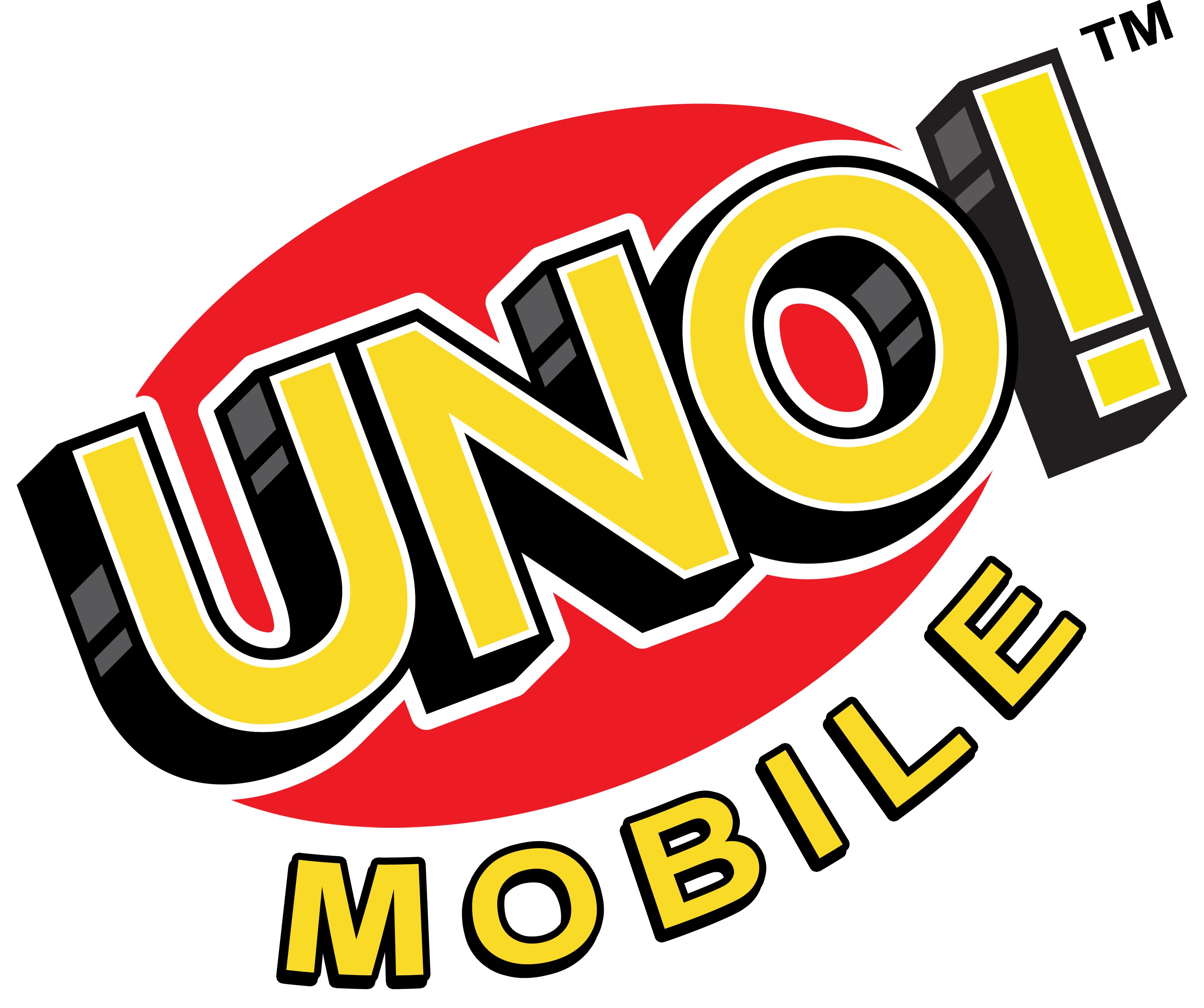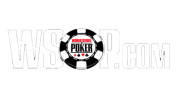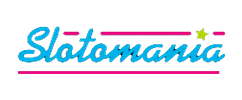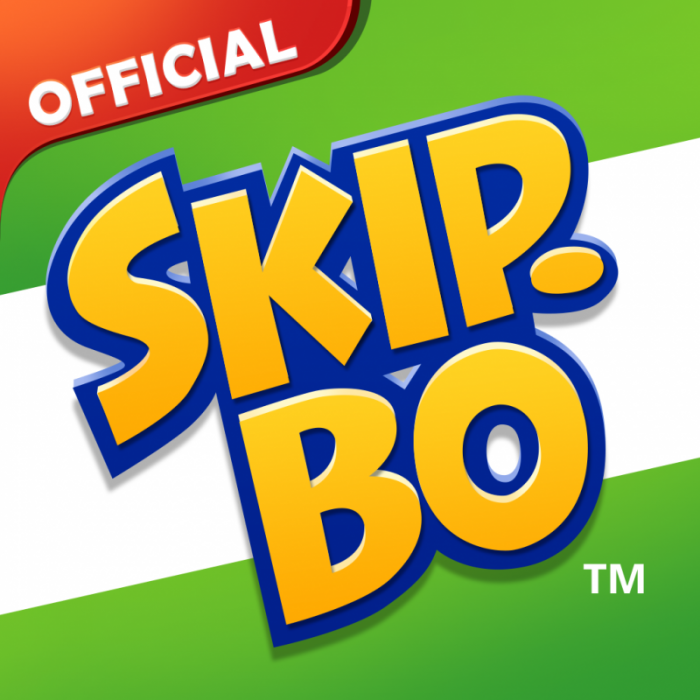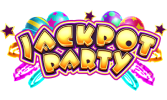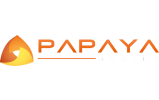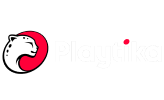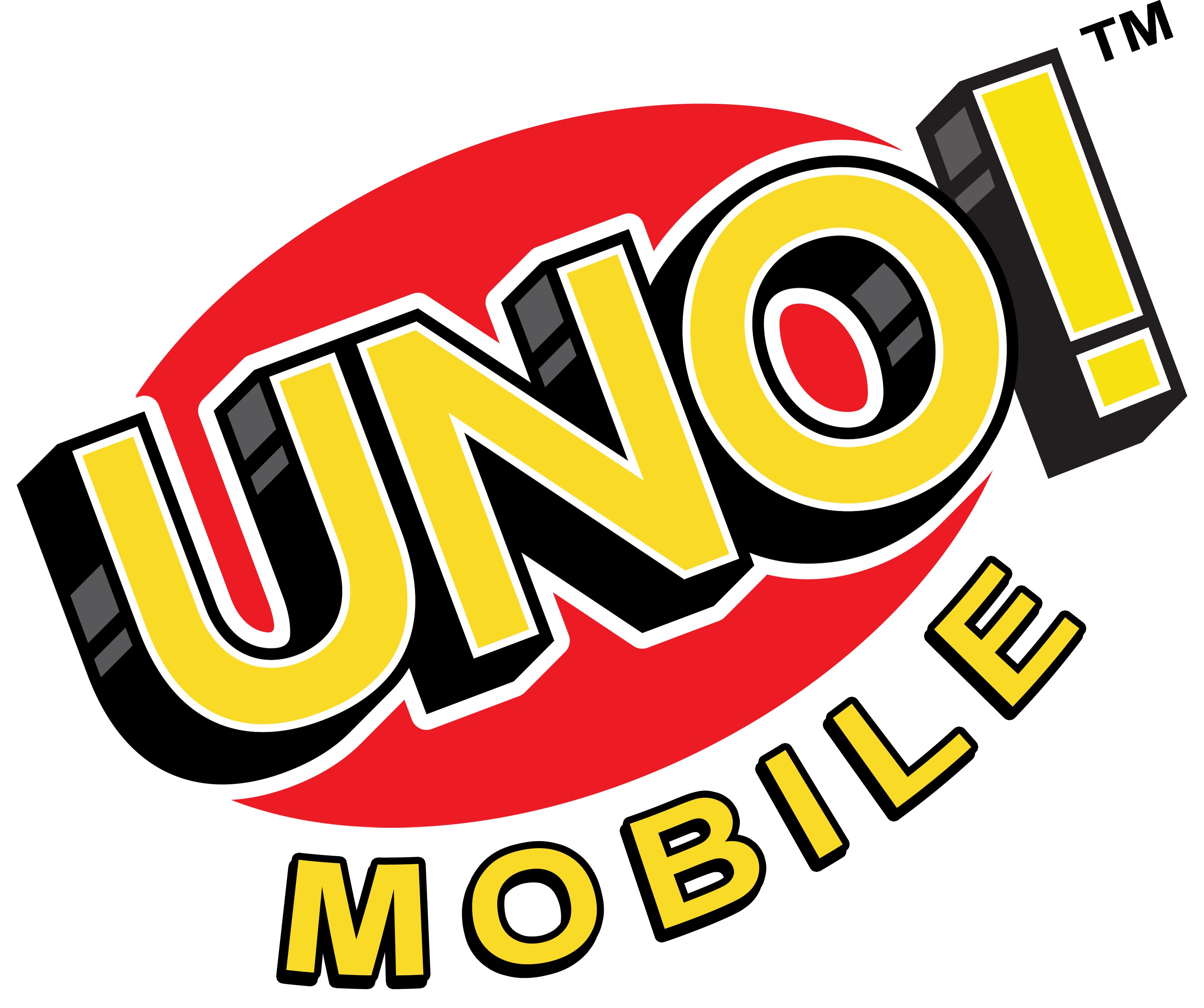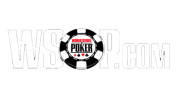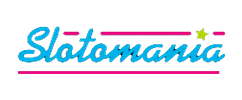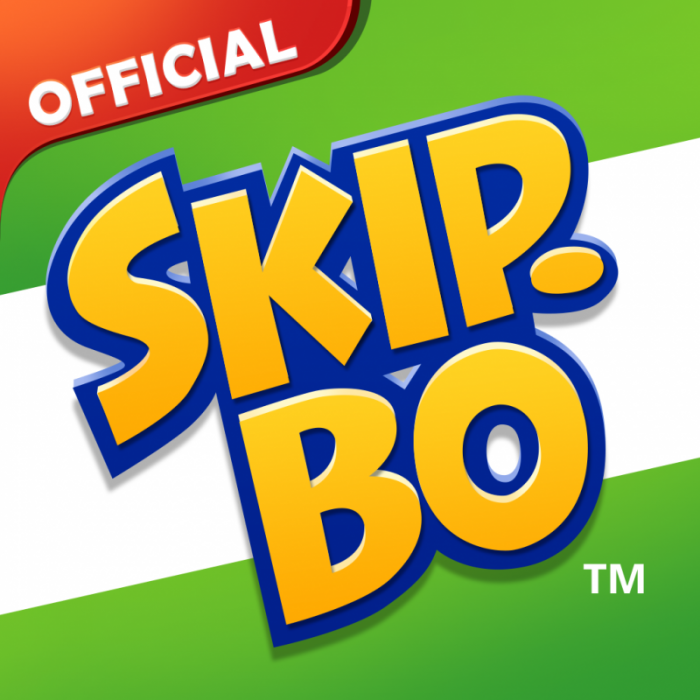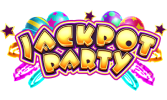 Now you can go for gold and get results at
the greatest scale without restrictions.
See your posts and tasks
transform with a touch of Dynamo.
Superpower Set Up Templates
Results at a touch
Use intelligent, proven Superpower Posting Templates as your secret weapon to break the bottle neck creativity and spark your brilliant idea = choose a template, add automation and let it go.
Noise Eliminating Troll Busters
Don't work
harder for it
Allow Trollbusting Technology to fire off comment distractions so you can keep posts clean, for less management, more movement.
Scale-your-style
Customer Responses
Multiply you
AI powered Comment and DM responses with deep segmentation ensure customer interactions always feel like you, even as your post scales to viral.
Explode gold
every time
From a poster to a make the moster again and
again and again. Endlessly.
You'll make magic not just for one post… but for each and every one.
Posts that blow
up the expected
0

K

Amount of comment handles in an hour
+
0

%

Average increase in engagement
0

%

DM response rate increase
Your social turned gold,
in just a touch.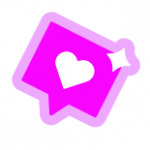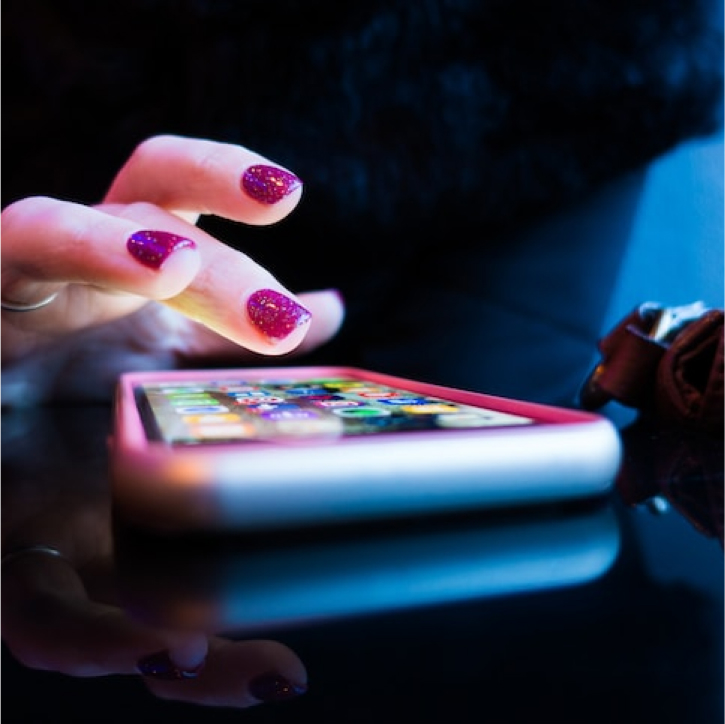 The insights they give me are like nothing I had before. Metrics that I've never seen as part of my social activities and audience.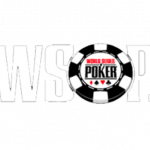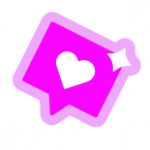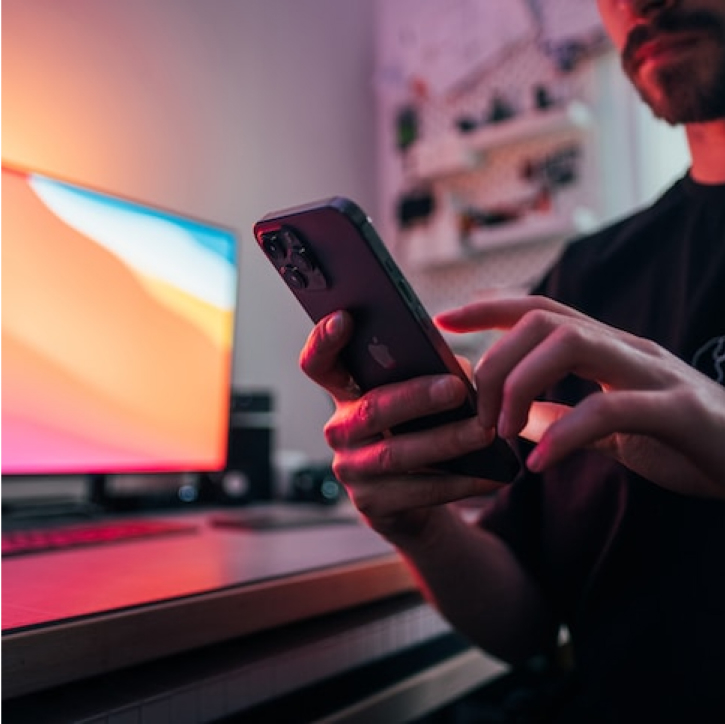 Dynamo let's us do things that we simply couldn't do before, it's much more than just saving time. It's pretty great!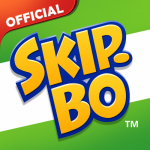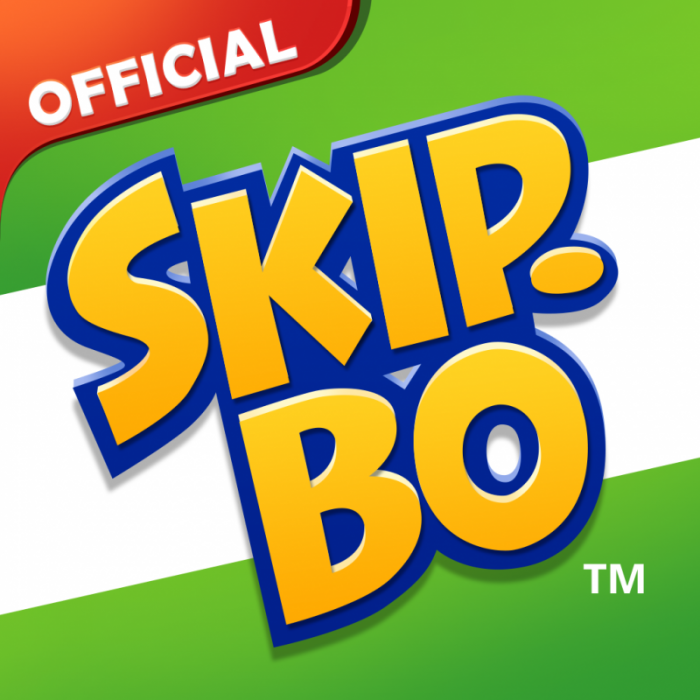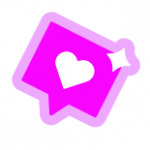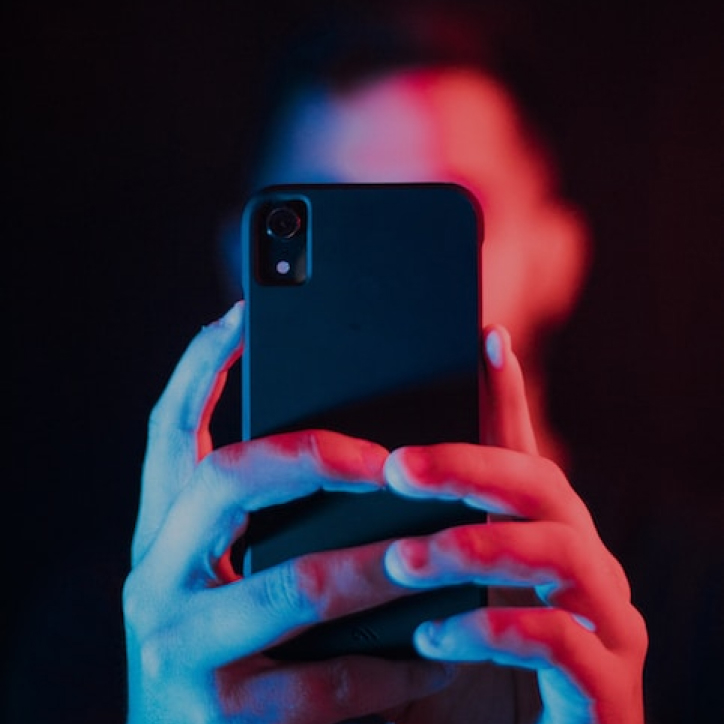 I stopped promoting paid-for posts as Dynamo bought my engagement to be 15x. I'm allocating the saved budget to other channels.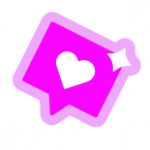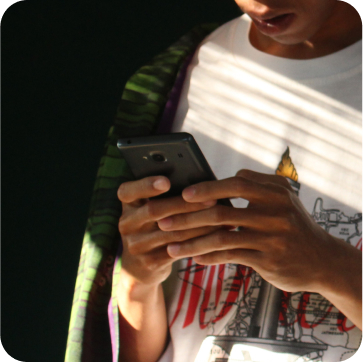 Dynamo works so well that it saved me a lot of time and create amazing results! It's become my daily routine, and is so self explanatory and easy to use.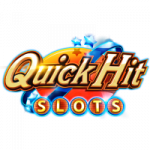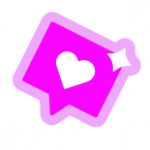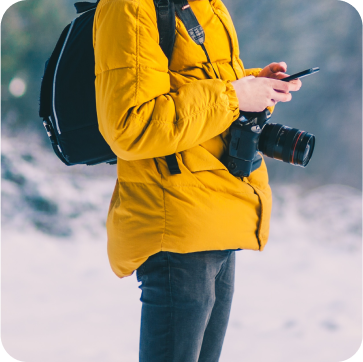 I'm going to be OOO for two weeks and I scheduled all posts with Dynamo and no one could tell that I'm not here to interact with my users.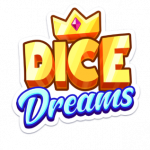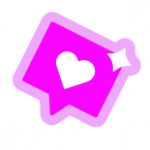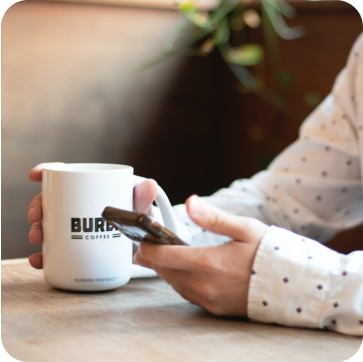 We've never seen a post this size. We reached 40K comments in less than a day, and 5K in 5 minutes!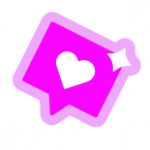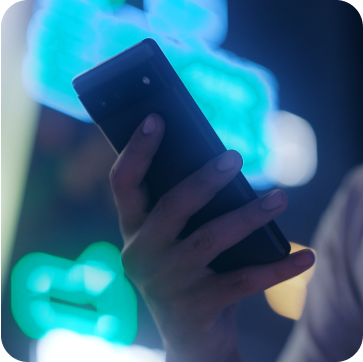 With Dynamo, we have experienced remarkable improvements in our overall operations. It has become an indispensable tool for our business growth and success.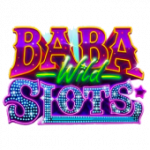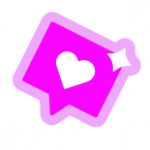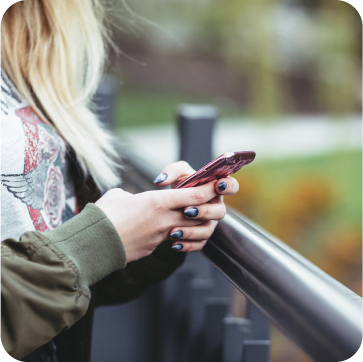 Dynamo allows personal touch with the brand's tone of voice - to 100% of the players and their interactions - something I could not even imagine doing before.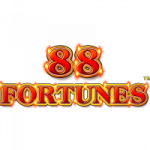 Scale my brand's social greatness in less than 10 minutes?
Yes please.